As part of The Pinay Helpdesk Mom's quest to help, educate and inspire, PHdM will be featuring several empowered women who have on their own ways took a step forward in doing what they love to do and at the same time earn from it. And for our Mother's day issue I'm very glad to feature a mom who not only loves online shops but earn from it as well.
Drum roll pls….. Let me present
Ms. Odess Marquez
of
The Luxurious Shop Fashion house & Party needs.
Odess Marquez
is a Full time momtrepreneur doing balancing act between her online shop, mommy tasks and as a Tech Support Professional. Odess put up her online shop in July 2007 and has gained many customers up to present. She looks forward to having her own boutique soon.
She started young
.
Passion for business at a very young age of 9 inspired Odess to venture into business. She fondly recalls selling pastillas made by her cousin when she was in 3rd grade. Her fondness of online shopping as a hobby also paved way to her decision to put up her own online shop in July 2007.
Her products and services
The Luxurious Shop Fashion house and Party needs sells on-hand clothes, Pre-order Korean apparels, mulberry and bags. She also offers party needs supplies like balloons, dessert table, balloon centerpiece, loot bags and also accepts balloon arrangement. What makes her products stand out from the rest is the quality and affordability of each item.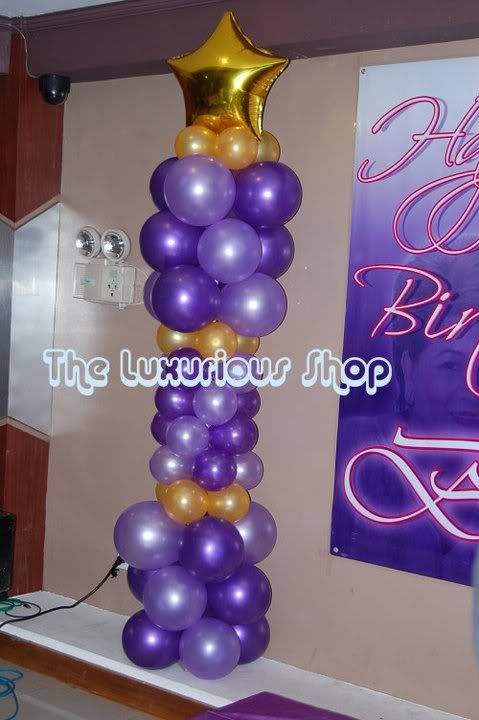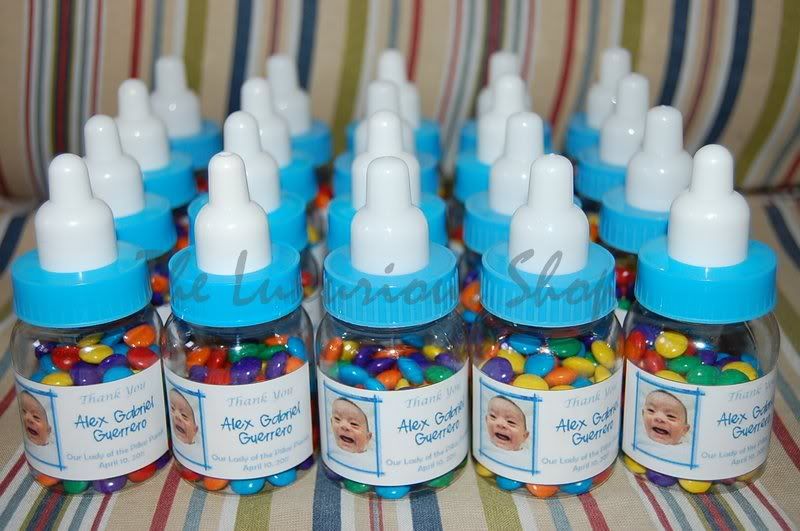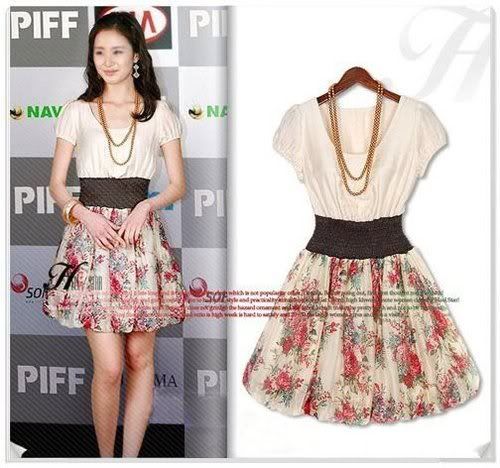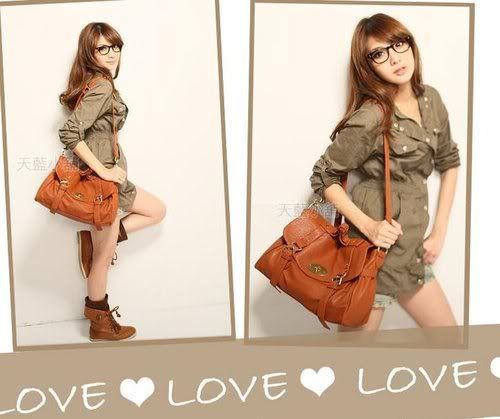 The Challenges
Odess claims that the hardest part of having an online business is to get the trust of the buyers. She was able to resolve the issue by being transparent on all her transactions. Odess posted all the orders received, confirmed payments, tracking numbers and have the updates that are beneficial to her clients.She also had challenges with bogus buyers. These are customers who pretend to order an item over the internet through private messages, text messages and chat then cancel without notification. They will usually reserve an item, agreed to meet you up somewhere and after wasting time waiting, that buyer won't show up. Bogus buyers are actually the term used by online sellers for scammers online.
Odess posted a Bogus album so that other sellers will be aware of these people. She said to be fair, she still gives them a chance to explain their side.
Recipe for success
For Odess, practicing time management and knowing her priorities helps her balance time with family, work and business. She is most thankful for her baby and family friends who served as her inspiration. She added that she is grateful to her clients for their trust.
"Passion and dedication"
That's the advise from Odess for aspiring moms who would like to follow her steps. I'm pretty sure if you take these by heart you'll be as successful as this Supermom of The Luxurious Shop Fashion house and Party needs.
Go check her shop for more stocks
09278826510 / 09228840406 / 348077
theluxuriousshop@yahoo.com